For Business
Fitness Platform for Customer Engagement, Loyalty and Sales Growth
Promote Healthy Lifestyle - Receive Business Success
Turn Your Steps

into a Game
Brands
Internet Companies
Insurance Companies
Small Regional Businesses
Create Your Own Thriving Community
Organize Engaging Challenges
Compete Against Other Brands
Become a Sponsor of a League
Boost Sales
Free Customer Attraction

+8%

Low Community Fee

+30%

More Community Fee

+50%
Create Your Own Thriving Community
Invite users through your referral link and earn bonuses and advantages for them to keep them coming back. Pay just $0.01 per day for each user's activity and build loyal customers who keep coming back. Reward users for social activity such as posts with your ads, likes, and recommendations.
Organize Engaging Challenges
Drive sales of your products and services with advertising challenges. Offer raffle discounts and products. Create emotional connections to your brand through physical challenges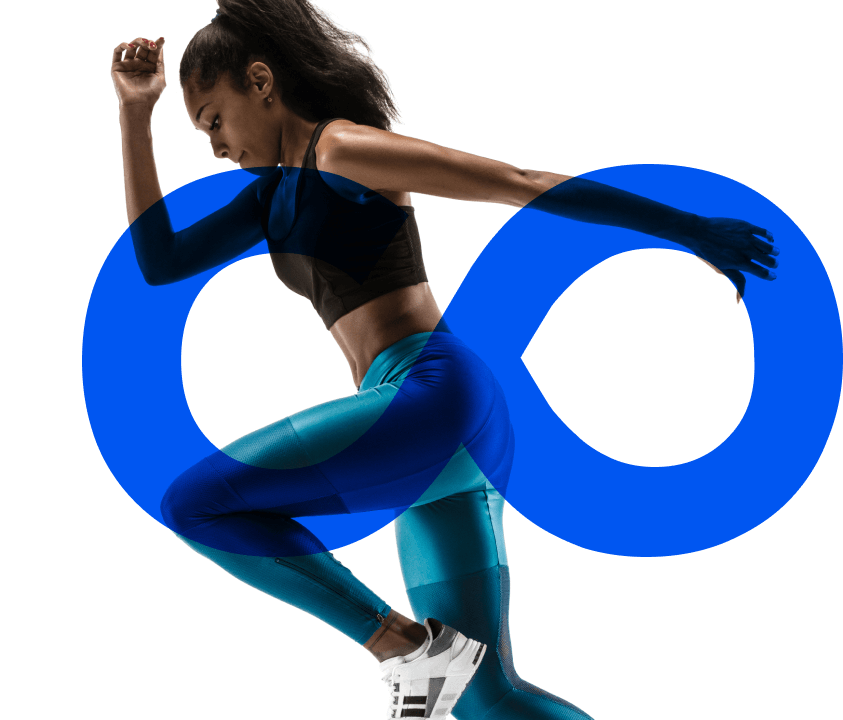 Compete Against Other Brands
Participate in brand competitions to raise your brand profile and status. The more your customers walk — the more you get acknowledged.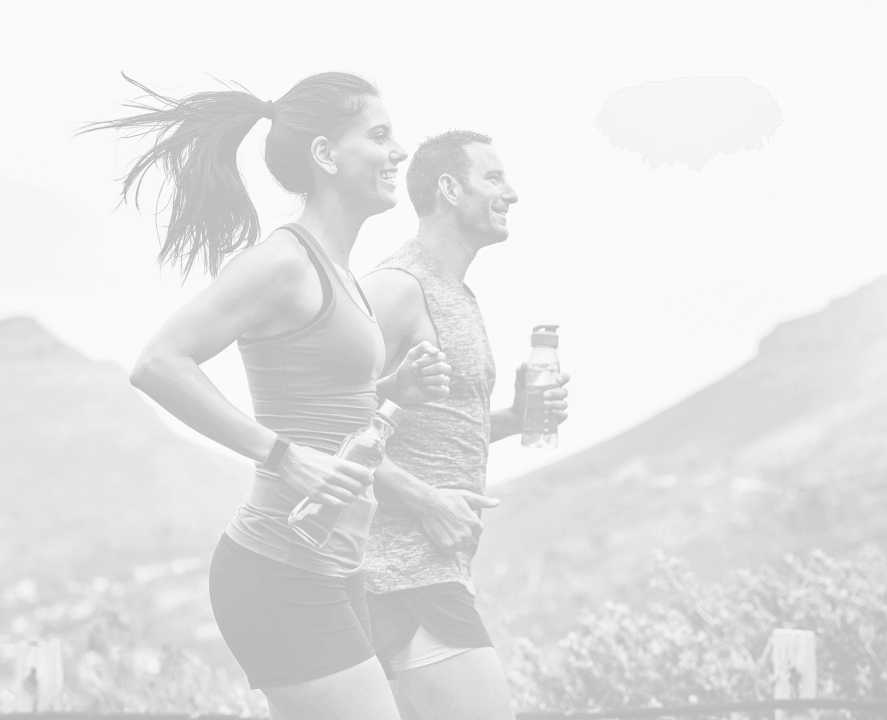 Write to us to become one of the
first to use the features of Teamco.
Being the first not only feels good, but it's also profitable. We have special offers for the first partners. Write to us to find out more.
We are almost
ready to launch.
However, due to the ongoing conflict in Ukraine, we were not able to fully finance the project independently and had to pause our progress.

To ensure that we can achieve our goal of changing the world for the better, we are looking for potential investors or business angels to join us and support our cause. If you are interested in learning more about our project and how you can contribute, please request our pitch deck.