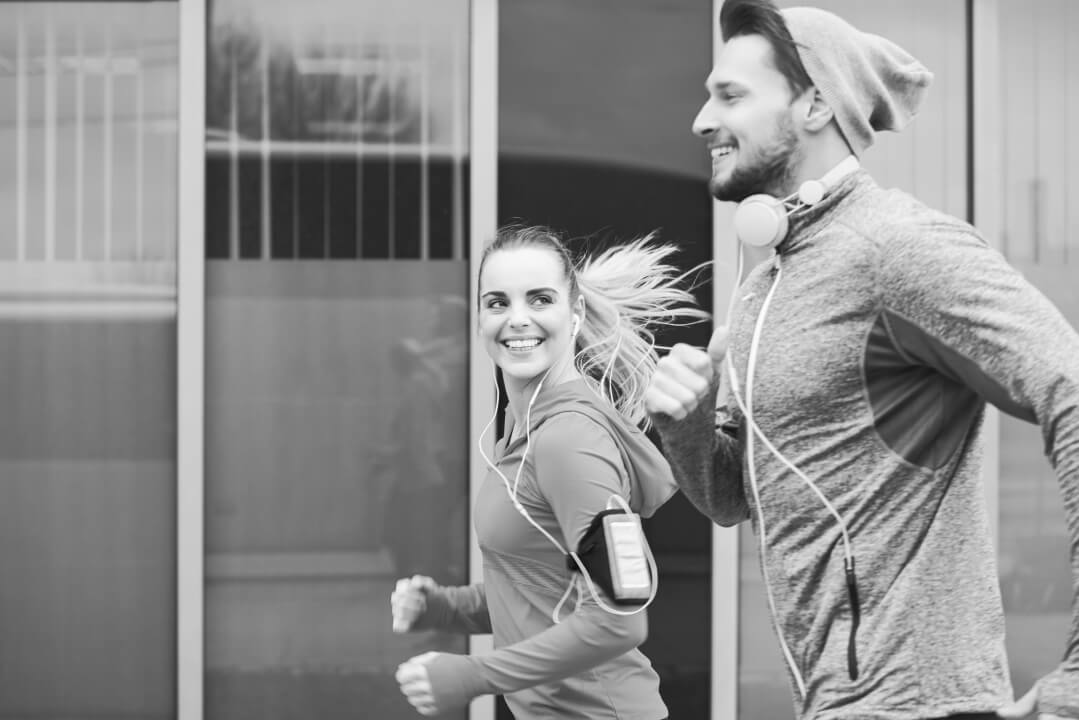 A Platform to Monetize Your Audience
A Platform to Monetize Your Audience
Lead Your Audience to Better Health and Reap the Rewards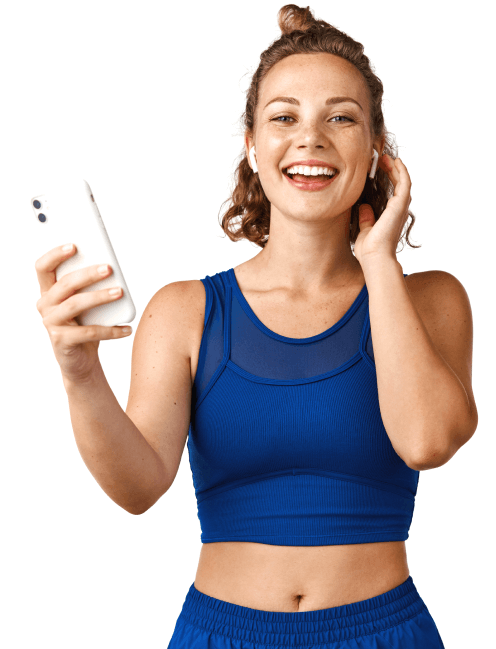 Activate Your Audience
Invite your subscribers to Teamco and earn money for their physical activity. Their activity forms your earnings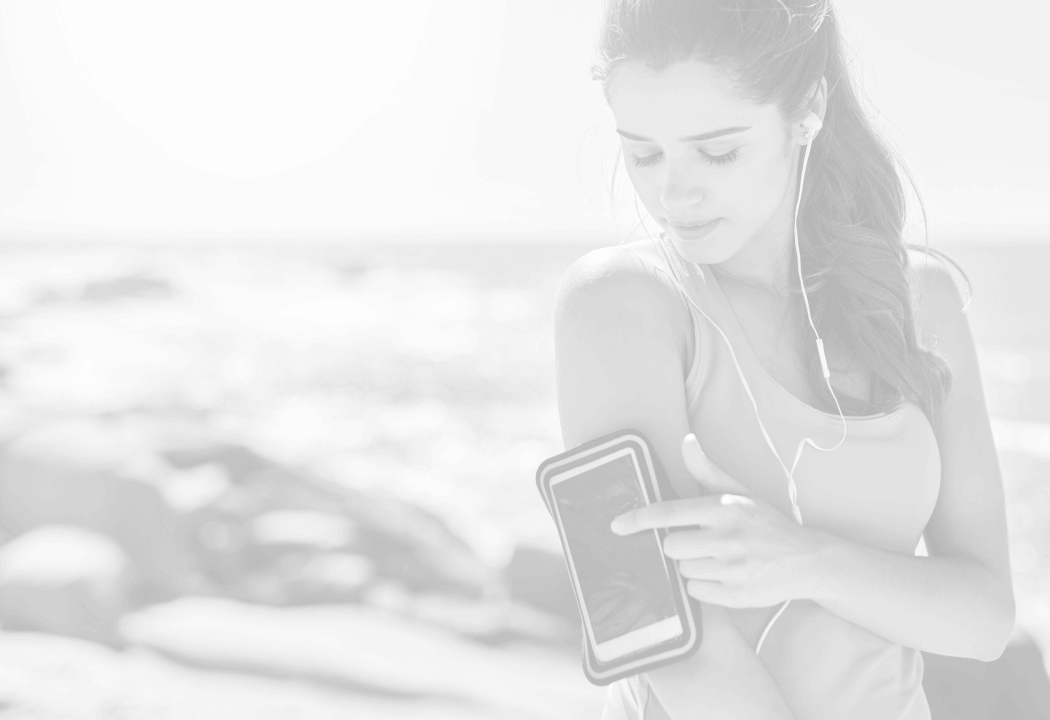 Recommend Tournaments
Get your subscribers to join tournaments with advantageous rules to earn more rewards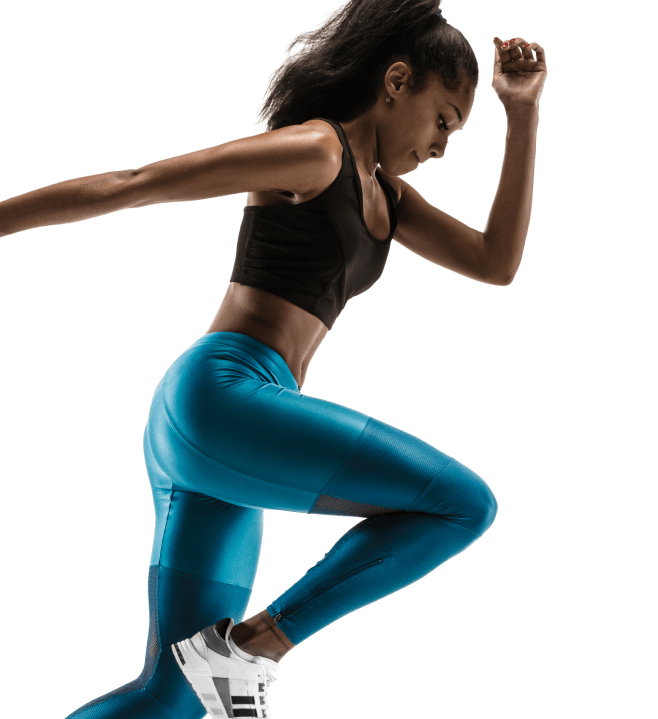 Compete Against Other Brands
Participate in brand competitions to raise your brand profile and status. The more your customers walk — the more you get acknowledged.
We are almost
ready to launch.
However, due to the ongoing conflict in Ukraine, we were not able to fully finance the project independently and had to pause our progress.

To ensure that we can achieve our goal of changing the world for the better, we are looking for potential investors or business angels to join us and support our cause. If you are interested in learning more about our project and how you can contribute, please request our pitch deck.